HappyNotPerfect
Mental Wellness
—20
HappyNotPerfect approached .Us to help communicate and develop a new wellness community.
Production Co: W
eThem.Us
Creative Director/Producer:
Jen Sanchez
🙋🏽‍♀️
Creative Director:
Rosco
Flevo
HappyNotPerfect

︎︎︎ App (UX/UI) Design
︎︎︎ Brand Development
︎︎︎ Content Production
︎︎︎ Creative Strategy
︎︎︎ Visual System
︎︎︎ Social Index
︎︎︎ Motion Graphics
︎︎︎ OOH
We went with Calm, Cool, colorway. We thought about the idea of " Looking Up" and what do you see when you look up. So we focused on different shades of blue. We knew we wanted to utilize two fonts, one that would play well with the application and one that would be expressive, human, and most of all not perfect.
In order to keep the process lean and minimal, we devised a post index centered around two posting styles one that shared positive reinforcement as well as human connectivity.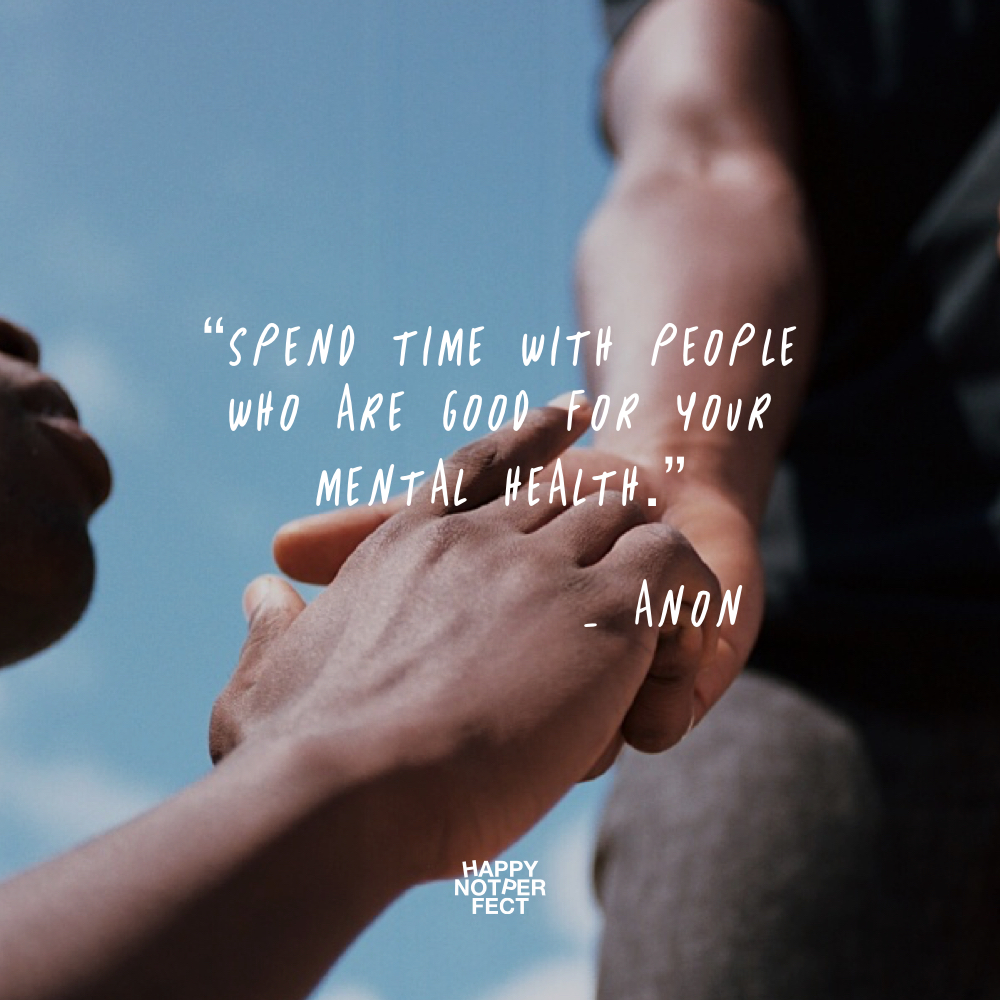 Website

Brand Bible